The Lion King
Melbourne
Departs: Saturday 20th June
Returns: Sunday 21st June
2 Seats Available
There is simply nothing like it. Discover the thrill of the Lion King. Set against the majesty of the Serengeti Plains, this breath taking production explodes with glorious colours, stunning effects and unforgettable music. The Circle of Life, Hakuna Matata and Can You Feel the Love Tonight. At its heart is the powerful and moving story of Simba, the wide-eyed cub who undertakes an epic journey to fulfil his destiny as King of the Pridelands.
Email us at This email address is being protected from spambots. You need JavaScript enabled to view it. or call 0269630202
NEIL DIAMOND
Rod Laver Arena.
Melbourne
DEPARTS: Tuesday 27th October 2015
RETURNS: Wednesday 28th October 2015
Full Taking Wait List
Neil Diamond, iconic Grammy Award-winning Rock and Pop and Rock and Roll Hall of Fame member, is coming back to Australia on tour in 2015.
The 2015 tour will feature songs from his newest studio album Melody Road which debuted in the Top 10 in Australia, as well Neil's long list of hits spanning many decades including Cherry Cherry, Holly Holy, Cracklin' Rosie, Song Sung Blue, You Don't Bring Me Flowers, Solitary Man, Sweet Caroline, Love on the Rocks, Desiree and Shilo
Seats are Limited so DON'T MISS OUT.
email us at This email address is being protected from spambots. You need JavaScript enabled to view it. or call 0269630202
Just a few upcoming and rumoured events.
If you are interested in attending any of these, please email us at This email address is being protected from spambots. You need JavaScript enabled to view it. or call 0269630202 and we can place you on a waiting list.
Also if you hear of any upcoming concert or event you would like to attend, please email us at This email address is being protected from spambots. You need JavaScript enabled to view it. or call 0269630202
THE RED CENTRE

and

DARWIN
18 Days

YOU'LL NEVER NEVER KNOW IF YOU NEVER NEVER GO!!!!
August 2nd - August 19th 2015
Filling Fast, don't hesitate to confirm booking.
Tour Highlights
Accompaniment by Allan & Denise
Coach Travel ex Griffith
Air tickets Darwin to Griffith
• Woomera Museum
• Underground Opal Cave Coober Pedy
• Kings Canyon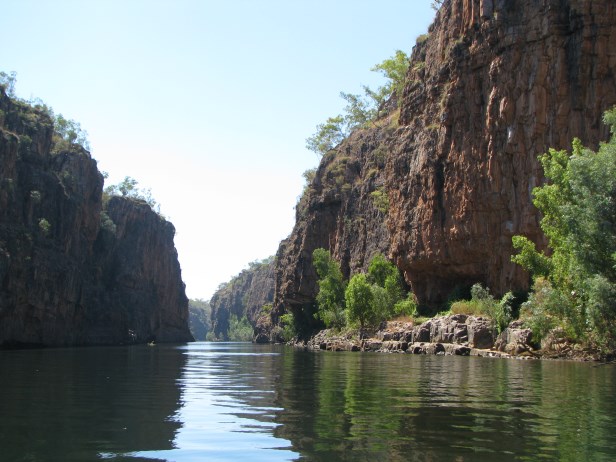 • Ayres Rock ULURU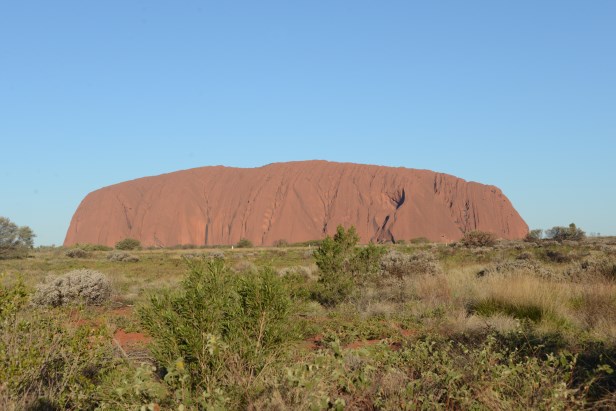 • The Olgas KATA TJUTA
• Standley's Chasm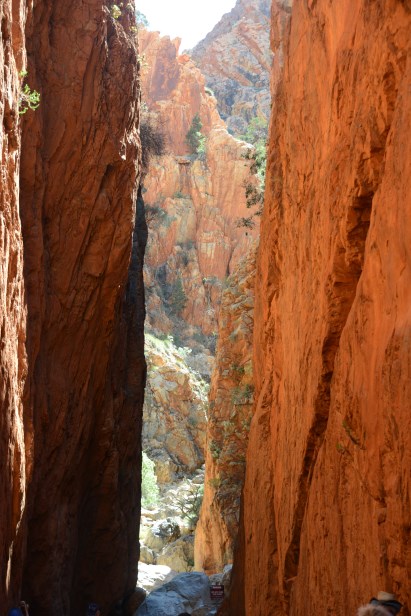 • Ride a Camel
• Mataranka Thermal Pool
• Katherine Gorge
• Yellow Water Cruise
• Kakadu National Park
• Ubirr Rock
• Adelaide River Jumping Crocodile Cruise


• Aquasceen Fish Feeding
• Crocosaurus Cove
• Australian Aviation Heritage Centre
• Darwin Harbour Sunset Cruise
AND MANY MANY MORE
email us at This email address is being protected from spambots. You need JavaScript enabled to view it. or call 0269630202
Western Australia Extravaganza
PLUS
Crossing the Nullarbor
34 Days of Discovery
Filling Fast, don't hesitate to confirm booking.
27th August 2015 - 29th September 2015
Your Ultimate Trip
Tour Highlights
Accompaniment by Allan & Denise
Coach Travel ex Darwin
Air tickets Griffith to Darwin
Darwin
Tiwi Island Experience

Litchfield national Park & Wangi Falls
Lake Argyle Cruise on Ord river
Ivanhoe crossing
Lake Argyle Diamond mine
Halls Creek
Fitzroy crossing
Geikie Gorge
Boab prison tree
Broome
Willie Creek Pearl farm
Heart of the Pilbra
Karijini Nat Park & Tom Price Iron Ore mine
Ningaloo Marine Park & Reef tour
Shark Bay
Monkey Mia
Kalbarri National Park & Wildflowers
Cruise the Swan River in Perth
Freemantle Markets
Margaret River
Albany & Whale World
Wave Rock
Kalgoolie Goldfiels & Super Pit
Caiguna Blowhole
Eucla Telegraph Station
Coffin Bay Oyster tour
Iron Knob
Broken Hill
And many many more

email us at This email address is being protected from spambots. You need JavaScript enabled to view it. or call 0269630202